September 25, 2014
8 Smart Uses for Parchment Paper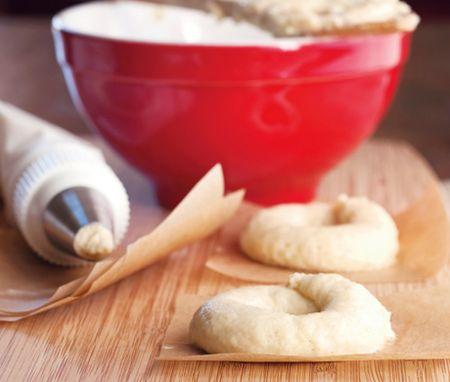 Yesterday, we showed you how making foil packets can make cooking a breeze, but parchment paper is also a terrific kitchen tool. Its non-stick surface and easy cleanup has made it a longtime favorite of chefs, bakers, and home cooks. Here are eight ideas for how to use parchment paper in the kitchen, plus delicious recipes to try with each tip.
Make no-fuss cupcake liners. Simply press a square of parchment paper into each cup of your muffin/cupcake pan. Recipe to try: Chocolate Peanut Butter Pretzel Cupcakes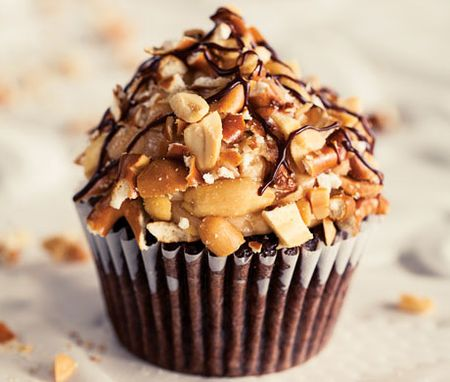 Slide cookies off of baking sheets without a struggle. Lining baking sheets with parchment paper keeps cookies and other baked goods from sticking to the bottom of bakeware. Recipe to try: Buttery Sugar Cookies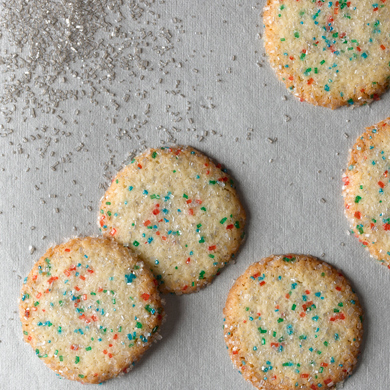 Keep leftover cookies from sticking to each other. Layer cookies between sheets of parchment in an airtight container. Recipe to try: Seven Layer Cookies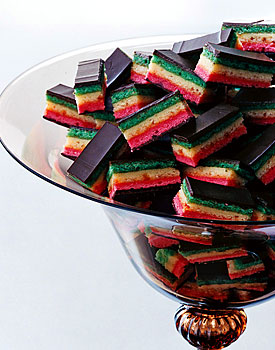 Crisp up reheated pizza. I'm not knocking the underrated pleasure of eating cold pizza. But if you want your slice hot with an ultra crispy crust, lay it on parchment paper before sticking it in the oven. Recipe to try: Pizza Margherita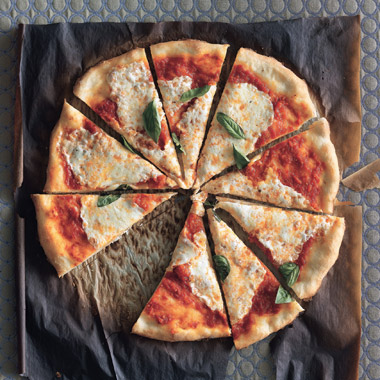 Make no-mess grilled cheese sandwiches in the toaster oven. Wrapping grilled cheese in parchment paper makes the bread extra crispy and clean up super easy. Recipe to try: Tomato-Prosciutto Grilled Cheese.
Make homemade cake doughnuts. "You can get a jump start on doughnut making by freezing the uncooked batter. Prepare the batter and pipe rings onto parchment paper squares, arranged in a single layer, on a baking sheet. Freeze the rings until solid and then wrap each frozen doughnut (on its parchment square) in a double layer of plastic wrap, or place a bunch of doughnuts in a plastic freezer bag. Let frozen doughnuts come to room temperature before frying or baking." Recipe to try: Cake Doughnuts, Plus: Tips for making cake doughnuts.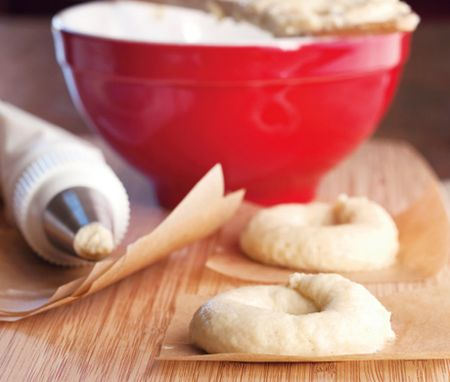 Make pre-portioned dinners in individual paper packets. Baking vegetables, fish, chicken, and meat en papillote steams the ingredients while sealing in the juices and keeping food ultra tender. Plus, they're super easy to clean up. Recipe to try: Sole en Papillote with Tomatoes and Olives.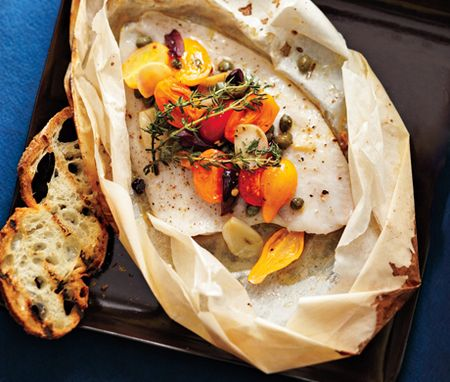 Make quick pastry bags. Roll parchment paper into a cone, pour in frosting, hold firmly, then squeeze gently to add icing to your favorite desserts. Recipe to try: Strawberry Cupcakes.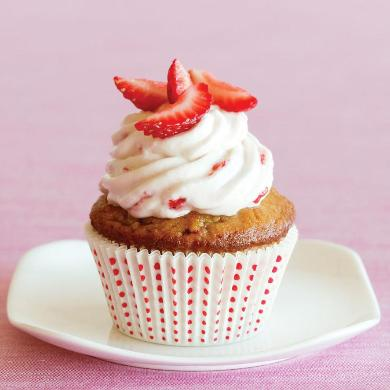 What are your top tips for cooking, baking, and prepping with parchment paper? Tell us in the comments, below.
Posted by: marlon at 04:34 PM | No Comments | Add Comment
Post contains 410 words, total size 3 kb.
11kb generated in CPU 0.02, elapsed 0.0309 seconds.
38 queries taking 0.0233 seconds, 77 records returned.
Powered by Minx 1.1.6c-pink.